Argentum IT LLC Blog
Argentum IT LLC has been serving the Louisville area since 2010, providing IT Support such as technical helpdesk support, computer support, and consulting to small and medium-sized businesses.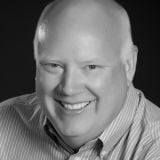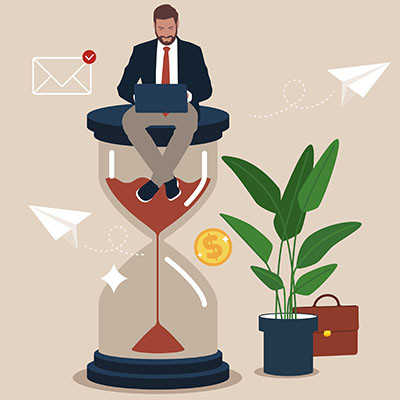 There's no denying that productivity is one of the primary goals of any business nowadays, with countless examinations into the concept of productivity, theories on how to maximize it, and methods to promote it in the workplace. Today, we wanted to take one of these theories and explore it so that you can perhaps capitalize on it yourself.