Argentum IT LLC Blog
Argentum IT LLC has been serving the Louisville area since 2010, providing IT Support such as technical helpdesk support, computer support, and consulting to small and medium-sized businesses.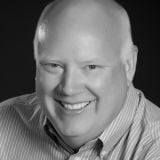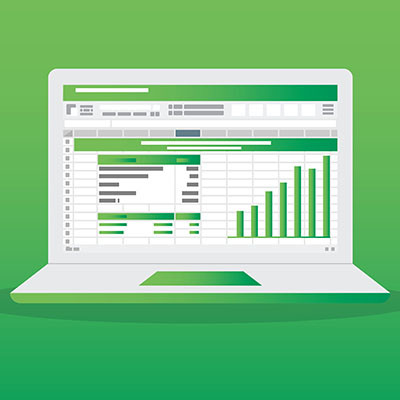 Both Microsoft Excel and Google Sheets offer a plethora of features to those who know how to use them, many of them with really niche applications to businesses. For instance, there is one function that allows you to easily calculate the time between the current date and a specified day that, if applied properly, could easily provide businesses with some serious utility.