Argentum IT LLC Blog
Argentum IT LLC has been serving the Louisville area since 2010, providing IT Support such as technical helpdesk support, computer support, and consulting to small and medium-sized businesses.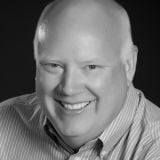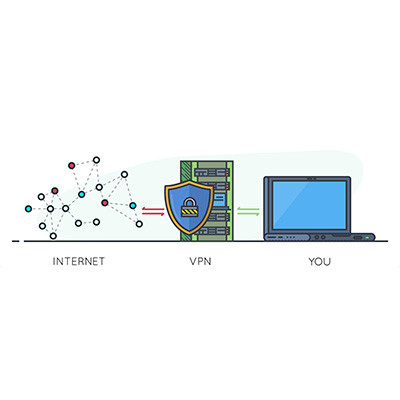 When it comes to security, one often overlooked tool is the virtual private network, or VPN. We recommend that all businesses use a VPN to keep remote and hybrid workers from inadvertently putting your business' data at risk while out of the office. Let's go over why a VPN is so effective, as well as what you should look for in a business-grade VPN tool.