Argentum IT LLC Blog
Argentum IT LLC has been serving the Louisville area since 2010, providing IT Support such as technical helpdesk support, computer support, and consulting to small and medium-sized businesses.
Tip of the Week: Make a PDF Out of an Outlook Email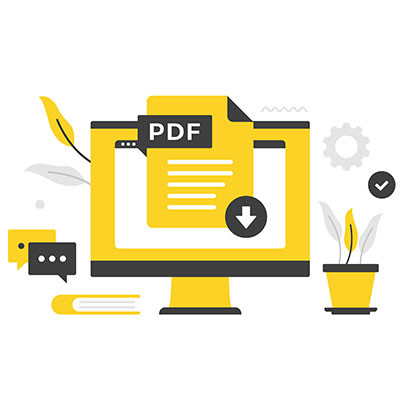 Have you ever found yourself in a position where you wanted to download an email from your inbox? Whether it's documentation or a different reason, there is a way to download your messages into a PDF. PDFs make for great file-sharing formats, as the document type preserves formatting and makes editing difficult, preserving authenticity. Let's go over how you can download an email from your Outlook inbox as a PDF.
Save An Outlook Email as a PDF
The key to this trick is to use the virtual PDF printer available through Windows devices. You're not actually printing out the documents; really the feature is just going to save the page as a PDF file. It converts the page into a downloadable PDF file. You can, of course, print it out later if you want.
The first step is to find the email that you want to save as a PDF. Open your Outlook app and find the message you want to download. You can use the web-based application or you can use the desktop app.
Next, you'll go to the Print options. You can use the File > Print method, or you can just use Ctrl + P to open them up.
In the Print window, you should see Microsoft Print to PDF in the list of destinations. You should then be prompted to Save Print Output As, so just select the location to save your PDF. Once you're ready, click Save and you should be all set.
For the web browser, the process is quite similar. Once you have your message, you just click on the three-dot menu in the corner of your message and select Print. Then follow the same steps outlined above.
That's all there is to it! You can now open your PDF file and do what you will with it.
For more great tips and tricks, be sure to subscribe to our blog and check back. You can even use this trick to save them as PDFs and save them for later!
Comments
No comments made yet. Be the first to submit a comment